---
| | |
| --- | --- |
| Name: | Pitatto Wig |
| Manufacturer | Volks.Inc |
| Series |   |
| Pre-Order Dead Line | Refer to Shop Announcement |
| Approximate Arrival | XX/XX/XX |
| Size/Scale |   |
| Price | 150 |
| Deposit | *Full Payment |
| Notice | *Full Payment |
■ How to use Dollfie Head Cap" and "Pitatto Wigs
1) Head "of the use of color transfer prevention in Dollfie Head covered with a cap."
"Dollfie Head Cap" is available in S to L sizes. Please choose according to the size of Dollfie"Dollfie Head Cap L" is perfect for DD Head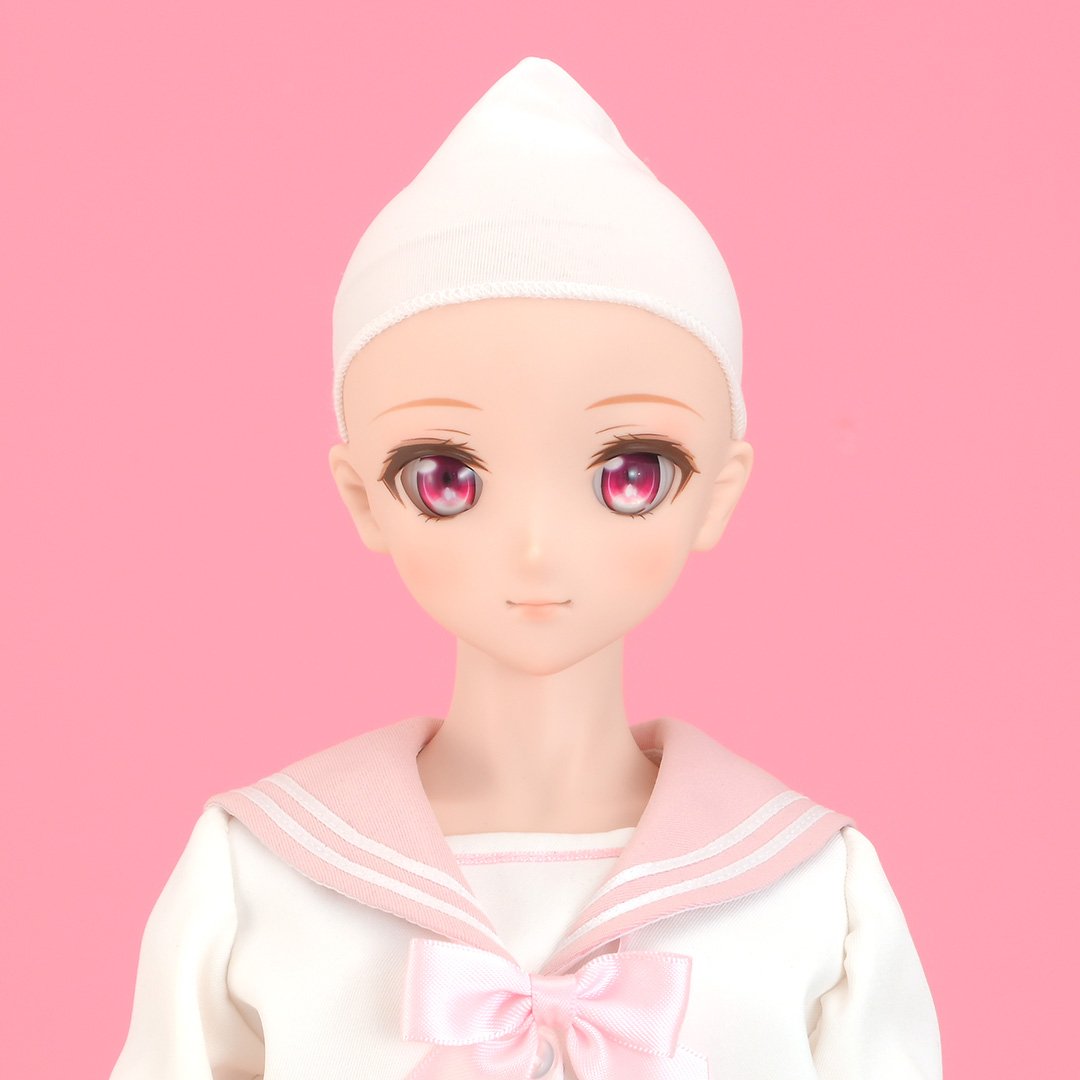 2) Wigs" to the size you like Dollfie Head Cap".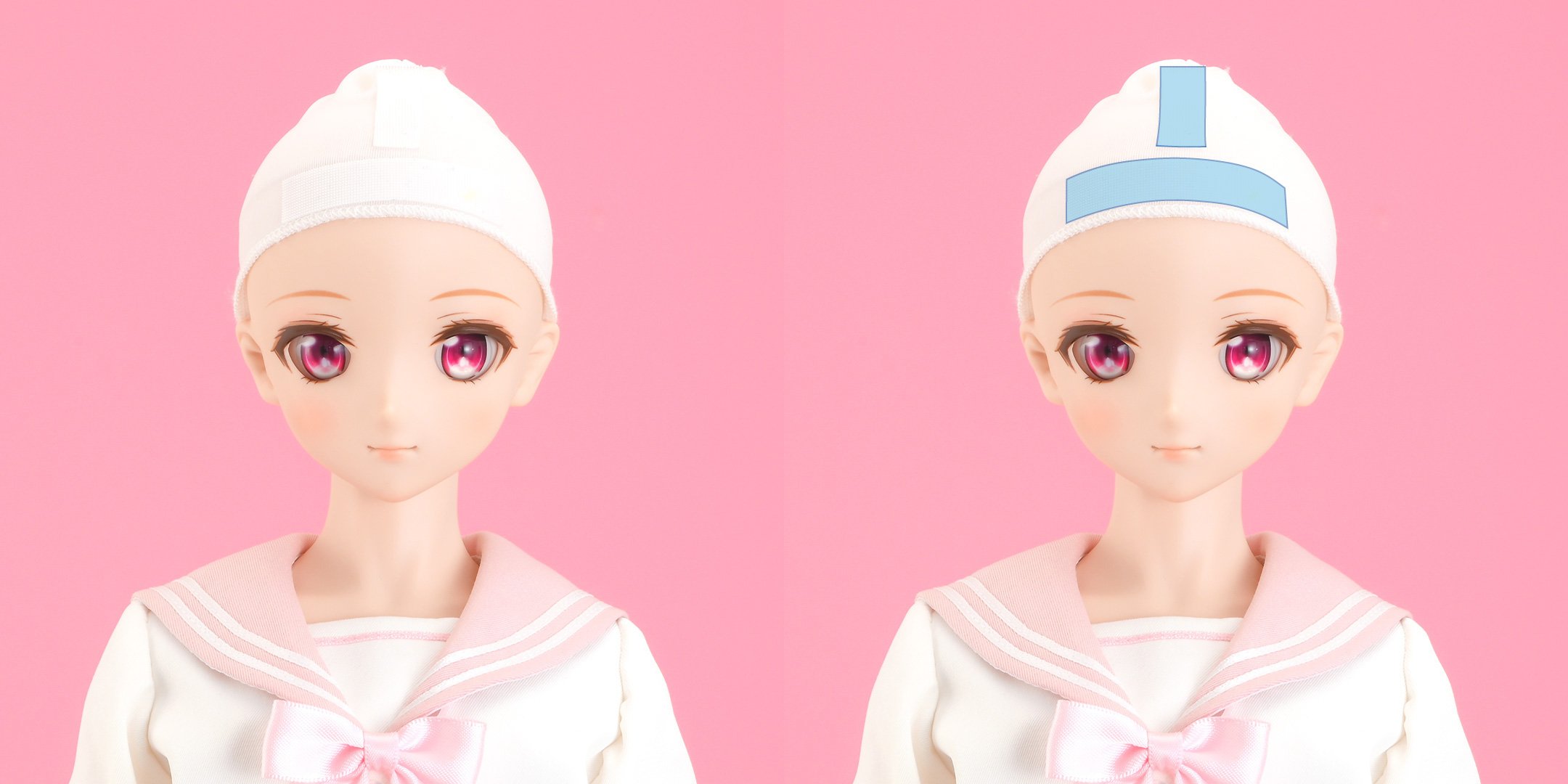 3) Wigs with a wig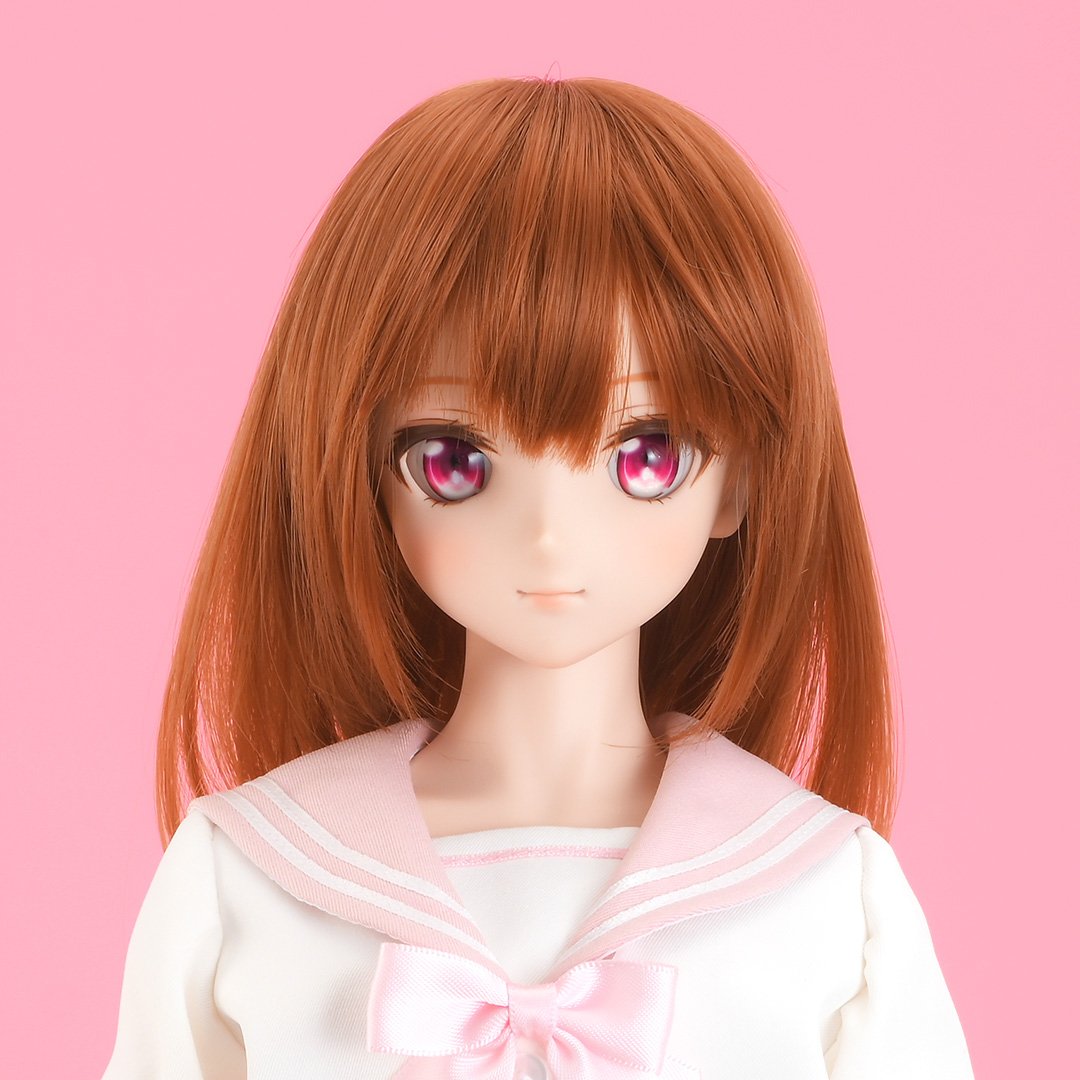 It's so easy to fix your Wigs
Please try!